Offense is the best intangible asset protection strategy for defence technology.
From ballistics to composite materials, the team at IIP has extensive knowledge across the full gamut of technologies relevant to defence and critical infrastructure. We also have the necessary security clearances to work with sensitive information – this means you can tell us more, and we can work much closer with you, enabling us to bring your commercial ambitions to life.
Developing commercially appropriate strategies for protecting defence-related technology requires knowledge of the frameworks and IP principles of Australia's Department of Defence. Fortunately, the team at IIP has experience in navigating these frameworks and principles. This experience enables us to formulate IP protection strategies to help maximise the commercial value of your technology assets in the defence and private sectors, both domestically and globally.
When looking to protect your invention, we don't just look at protecting your IP. Instead, we look to protect all your intangible assets by utilising IIP's IP Services and Advisory services to ensure you achieve commercial success.
Latest Defence Technologies Insights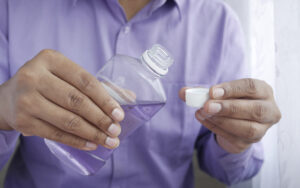 Intangible assets cover a wide variety of assets, from know-how, trade secrets, confidential information, intellectual capital, data, patents…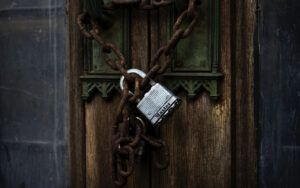 Did you know that intangible assets typically account for more than 80% of the value of most businesses?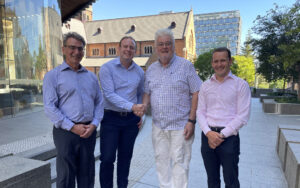 Integrated IP is excited to announce that it has acquired Paterson IP and as of 10 January 2022 will form part of Integrated IP.