Matthew Yeates recognised as a global leader in IP Strategy by IAM 300
Article | September 2, 2022
Matthew Yeates recognised as a global leader in IP Strategy by IAM 300
Matthew Yeates recognised as a global leader in IP Strategy by IAM 300
Matthew Yeates, Managing Director and Head of IP Advisory of Integrated IP, has been recognised as a world-leading IP strategist in the IAM Strategy 300: The World's Leading IP Strategists 2022. This pre-eminent annual list identifies individuals who are leading the way in the development and implementation of strategies that maximise the value of IP portfolios.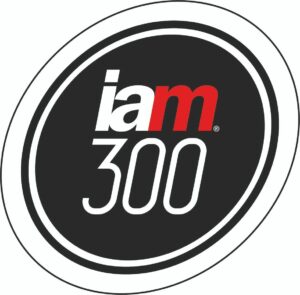 The IAM Strategy 300 guide showcases the world's top IP experts and is the authoritative resource that recognises IP leaders from in-house, private practice, and consulting, whose approach and practice are truly strategic. A slot in the 300 is the mark of a professional whose approach to intellectual property is regarded by peers as world-leading. 
For over a decade, Matthew has been working with clients at the forefront of their industries to quantify, manage and monetise intangible assets.  
"It's a great honour to be recognised in the IAM Strategy 300 for 2022. To be awarded this accolade by the world's authority on IP strategy and share the stage with such company is a real privilege." Matthew Yeates.
To view the full list of the IAM Strategy 300: The World's Leading IP Strategists 2022, please visit here. If you would like to speak to Matthew about how IIP might help maximise the value of your IP portfolio, please don't hesitate to reach out.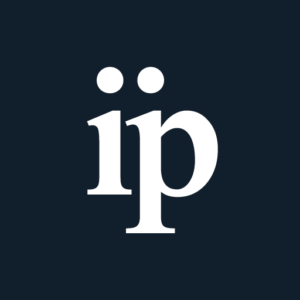 Intellectual Property and Patent Attorneys