Intelligence alone is not enough to protect assets; experience is also needed.
Machine learning and artificial intelligence are fast-evolving, technically and legally, and have implications for a wide range of technology areas.
IIP is proud to have experts who have actual hands-on experience developing and implementing machine learning and AI technologies. This expertise allows us to provide unparalleled insights into protecting all facets of machine learning and artificial intelligence technologies.
When looking to protect your invention, we don't just look at protecting your IP. Instead, we look to protect all your intangible assets by utilising IIP's IP Services and Advisory services to ensure you achieve commercial success.
Latest Machine Learning & AI Insights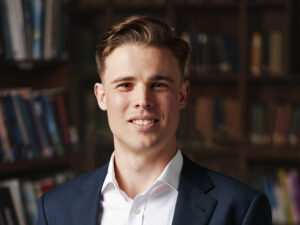 Integrated IP (IIP) is thrilled to announce that Sean Kelley has joined their team of leading patent attorneys.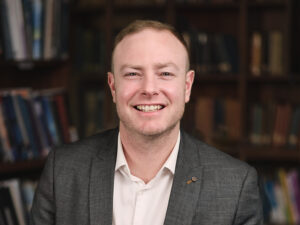 Matthew Yeates, Managing Director and head of IP Advisory of Integrated IP, has again been included in the IP strategists named in IAM's Strategy 300 Global Leaders 2023.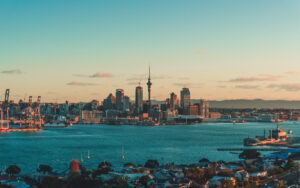 Integrated IP, a leading firm specialising in intellectual property and related advisory services, is proud to announce the opening of its first international office in Auckland, New Zealand.