Principal | Patent Attorney, Australia
Specialises in technologies related to nanotechnology, materials, medical devices, additive manufacturing, mechanical devices, construction materials, mining technologies and metallurgy, renewables, oil and gas, chemistry, chemical engineering, and space technology.
Stefan's technical experience sees him working at the crossroads of chemistry, biology, materials, and engineering, allowing him to rapidly apply his skills across a wide variety of technical areas.
Stefan is a strong believer that IP protection requires commercial context to inform what is the best form of protection. To provide this context, Stefan looks at his clients in terms of intangible assets rather than just IP, providing them a much broader view of their assets with a range of different protection mechanisms.
Stefan also has a deep interest in how IP protection strategies need to be reformulated and reassessed for emerging technologies. In particular, he has a specialty in the interaction of IP laws and space law to protect space-related technology and how existing IP protection strategies are often inadequate for space-related technology. This specialty gives Stefan an unparalleled insight into the need to look more holistically at intangible assets rather than just at traditional IP protection.
Education & Qualifications
The University of Western Australia
Doctor of Philosophy (Chemistry)
University of Melbourne
Master of Intellectual Property Law (MIP)
The University of Western Australia
Bachelor of Science (Hons) – Chemistry
Registered Patent Attorney
(Australia and New Zealand)
Space Industry Associate of Australia
Member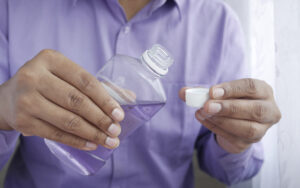 Intangible assets cover a wide variety of assets, from know-how, trade secrets, confidential information, intellectual capital, data, patents…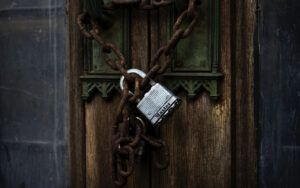 Did you know that intangible assets typically account for more than 80% of the value of most businesses?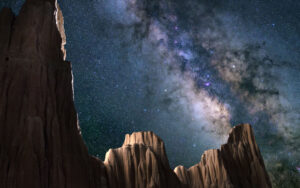 Over the past few decades, the world has seen dizzying advancements in technology. By way of example, Australia only connected to the Internet in 1989…