IIP partners with award-winning development firm Vertex Design
Article | September 8, 2022
IIP partners with award-winning development firm Vertex Design
IIP partners with award-winning development firm Vertex Design
Integrated IP (IIP) and Vertex Design have signed a collaboration agreement to expand both companies' capabilities and market reach.
As part of our Rapid360 program, IIP continues to expand its intangible asset capabilities through strategic alignment with key service providers. Vertex Design offers expertise in product design, branding strategies and brand identities, marketing, animation and renderings, and website design.
The agreement introduces IIP clients to the breadth of Vertex Design's expertise. IIP and Vertex Design will cooperate to assist with design aspects associated with commercialisation including developing branding and marketing strategies, preparation of investor materials, product market analysis and conceptualisation, 3D visualisations, product engineering, and prototyping. The complementary nature of IP and design means synergies of the commercialisation pathway can be enhanced to provide greater value to clients of IIP, but also Vertex Design.
Integrated IP Managing Director Matthew Yeates said;
"Working with Vertex provides new avenues of opportunities for our clients to develop their products, brands, and marketing strategies to realise their commercialisation goals, and we couldn't be happier to partner with them. We've worked with design studios before but the thing that really sets Vertex Design apart is their appreciation and understanding of intellectual property, giving us greater confidence our clients' intellectual property is in safe hands. Ultimately, working with Vertex Design results in our clients having better quality products and better quality intellectual property protection."
Vertex Design Creative Director Brian Teo said;
"Any design studio can develop a brand or a product, but partnering with IIP ensures that what Vertex Design develops has commercial relevance and value for our clients. For example, developing a new brand is all well and good, but if the client can't use the brand how they need to due to intellectual property issues, then branding was a wasted exercise.  For us, having IIP as a team of IP experts we can rely on means our clients get a fit-for-purpose product that provides real value rather than something that looks nice."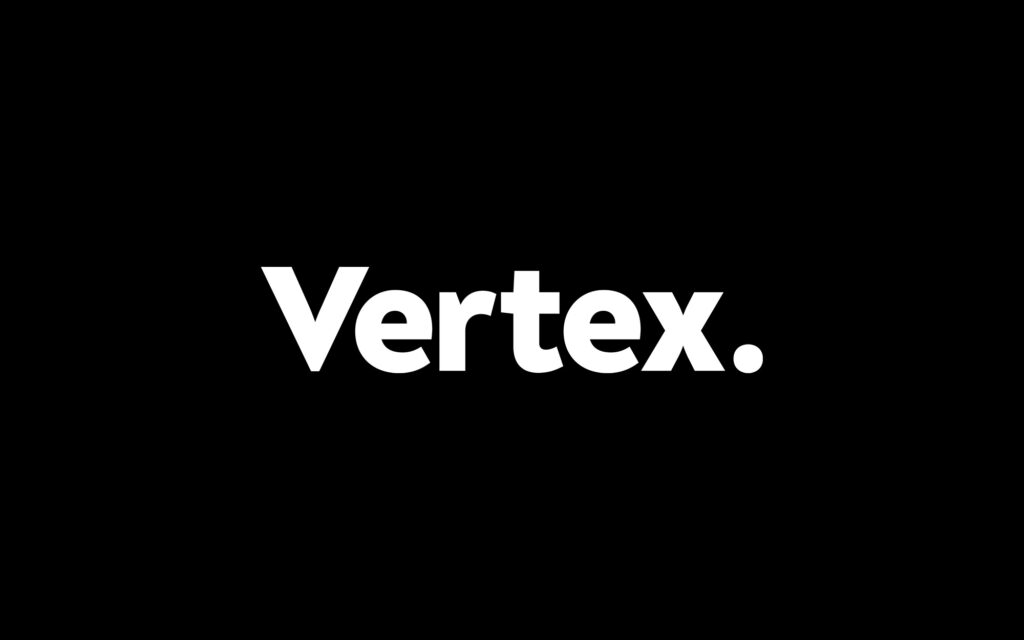 About Vertex Design:Having worked at some of the worlds most recognised design, intellectual property, and strategy consulting firms, Vertex Design realised these traditional models failed to deliver for our clients and needed to change. Vertex Design puts you in the middle by connecting these dots, providing solution-based services, and leaving clients better off than when we found them.
Our team have worked with hundreds of innovations, brands and concepts, allowing us to understand what it takes to define and position product concepts in the right direction, our services often attract eligible grants and rebates.
 About IIP Group Pty Ltd / TA Integrated IP (IIP):
IIP is an intellectual property (IP) attorney and advisory firm, specialising in the management of IP, intangible assets, IP commercialisation, technology exploitation, research and development tax advice; technology marketing services; business consultancy services on IP innovation and innovation commercialisation for IP; technology transfer services and related IP risk, valuation and insurance products.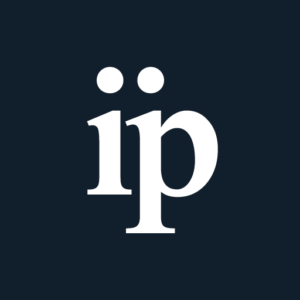 Intellectual Property and Patent Attorneys