IIP launches leading client dashboard
Article | August 31, 2022
IIP launches leading client dashboard
IIP launches leading client dashboard
Integrated IP is proud to introduce our Client Portal.
The Client Portal allows our clients to securely access their files in real-time using an interactive map that helps to easily and quickly show the countries where they have IP rights, the status of these applications, upcoming deadlines, and relevant documents.
Not only does the Client Portal reduce back-and-forth emails with attorneys asking for information for things like IP reports, it provides a single access point to allow our clients to easily access all the information they need to make informed choices about their IP rights.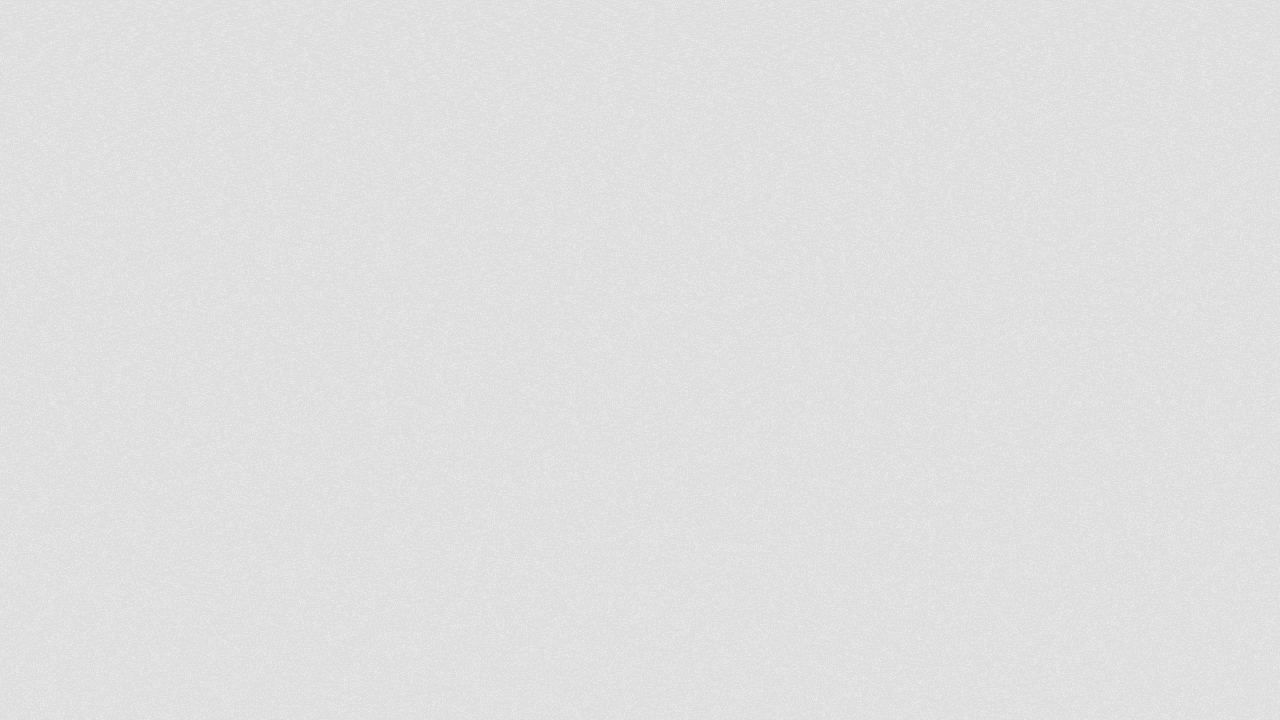 The Client Portal reduces confusion about the status and deadlines of clients' IP rights, but more importantly, it reduces administrative burdens allowing more time to be spent on the things that matter.
By putting our client's needs front and centre, we're able to more effectively add value to our client's IP.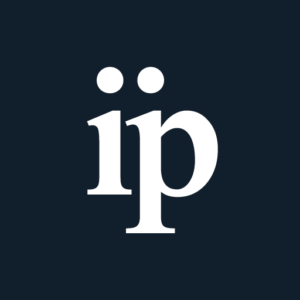 Intellectual Property and Patent Attorneys