We align intangible assets with business strategy. We create growth by boosting competitiveness at the intersection of intellectual property, design & industry and business. To do this, IIP Advisory provides a full suite of commercialisation services and IP expertise to turn your ideas into valuable assets.
Intangible assets are pivotal to competitive advantage and are the major drivers that moves enterprise value beyond cash flow multiples. Intangible assets drive:
Margins
Market share
Profit
Enterprise value
Intangible Assets = Intellectual Property + Intellectual Capital.
Intellectual property (IP) is the property in creations of the mind or proprietary knowledge.
Intellectual capital is the term used to describe the intangible assets provided to an entity by its employees' efforts.
Patents
Trademarks
Design Rights
Copyrights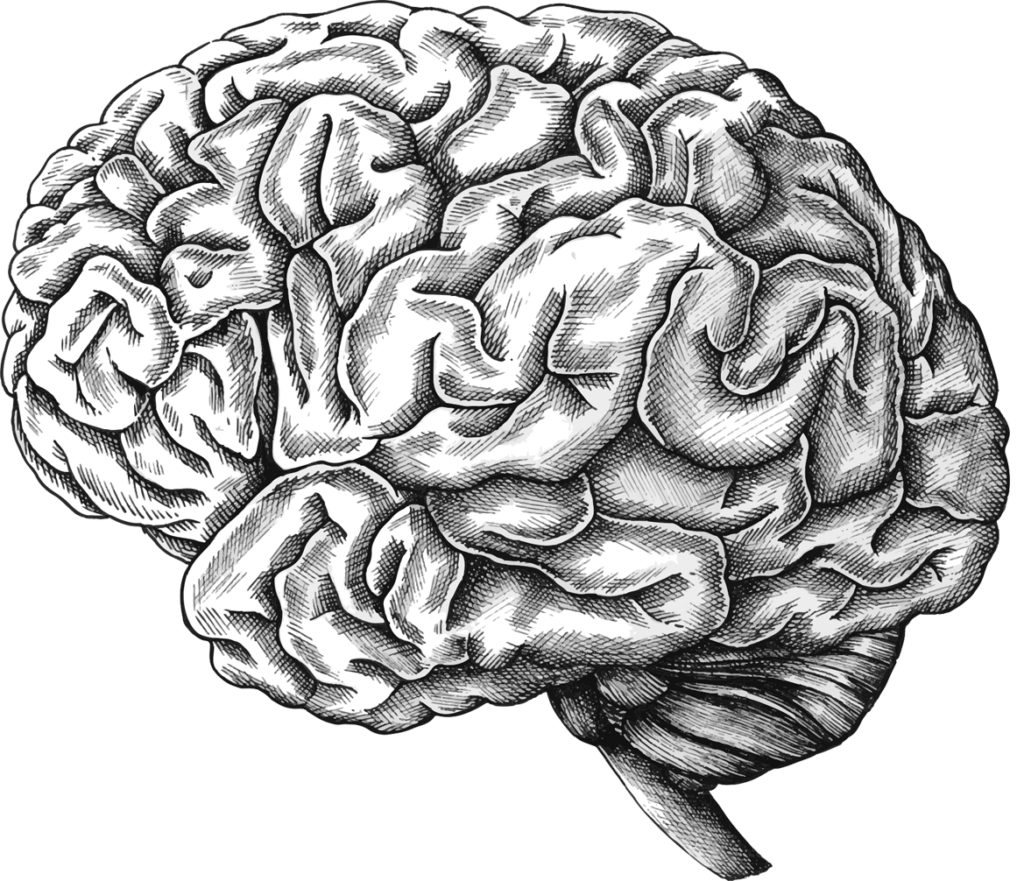 Trade Secrets
Brand & Reputation
Suppliers & Customers
Organisational Knowledge
Proprietary Software & Domains
Research & Development
Strategy & Market Intelligence
Know-how
By understanding and protecting your Intangible Assets, it will make your organisation or investment more bankable, desirable, and valuable.