Sean Kelley Joins the IIP Team
Press Release | October 23, 2023
Sean Kelley Joins the IIP Team
Sean Kelley Joins the IIP Team
Integrated IP (IIP) is pleased to announce the addition of Sean Kelley to its team of Patent Attorneys. In his role as Principal, Sean will further enhance IIP's intellectual property expertise and expand its capacity to serve clients across the Asia-Pacific region.
"We are thrilled to welcome Sean to our team. Sean is an excellent cultural fit, being a well-regarded patent attorney in Western Australia and a passionate kite surfer and cyclist. He brings a wealth of experience and a proven track record of satisfied clients from various industries, including energy, mining, medical, software, and construction. His expertise in software, mechatronics, and mechanical engineering will deepen IIP's service offerings in Australia and New Zealand." – Matthew Yeates, Principal and Managing Director at IIP.
Prior to joining IIP, Sean gained valuable experience at prominent patent attorney firms and worked as a Senior IP Engineer at Fisher & Paykel Healthcare, New Zealand's largest medical device manufacturer, as well as an Engineer at Wood Group Offshore Design Ltd.
"I'm eagerly looking forward to collaborating with the IIP team. Their client-centric culture, industry knowledge, and esteemed reputation are of the highest calibre, and I'm excited to contribute to the firm's growth both locally and internationally." – Sean Kelley.
IIP continues to push the industry by combining world-class patent attorneys with expertise in design and various industries. We proudly serve a diverse clientele, ranging from individual inventors, entrepreneurs, and SMEs to government institutions, multinational corporations, and major publicly-listed companies. We take pride in representing numerous innovative and iconic companies in Australia and New Zealand as an independent employee-owned firm.
For media inquiries, please contact our Media Centre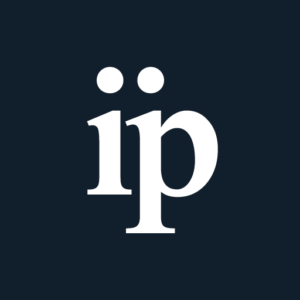 Intellectual Property and Patent Attorneys